1229 Louisiana Avenue
The community garden is an area in Lonsdale where neighborhood families own individual garden beds where they can plant, grow, and harvest their own crops. The idea is to bring healthy produce, hard work, and the joy of community to our neighborhood. Our hope is that the garden increase a sense of community ownership and stewardship in a low-income urban area. In addition, we hope it stands out as a beautiful place set apart from what the rest of the neighborhood looks like.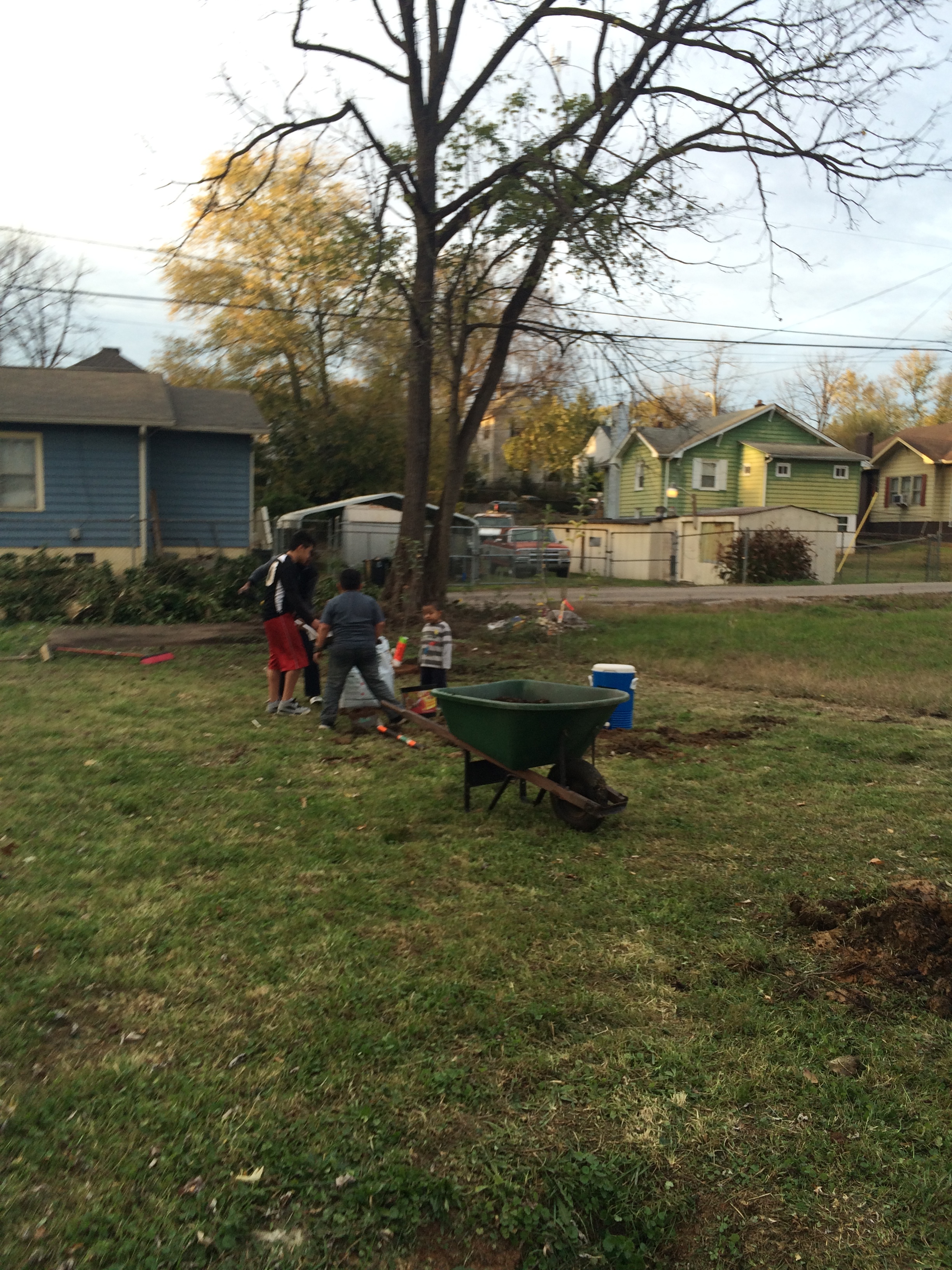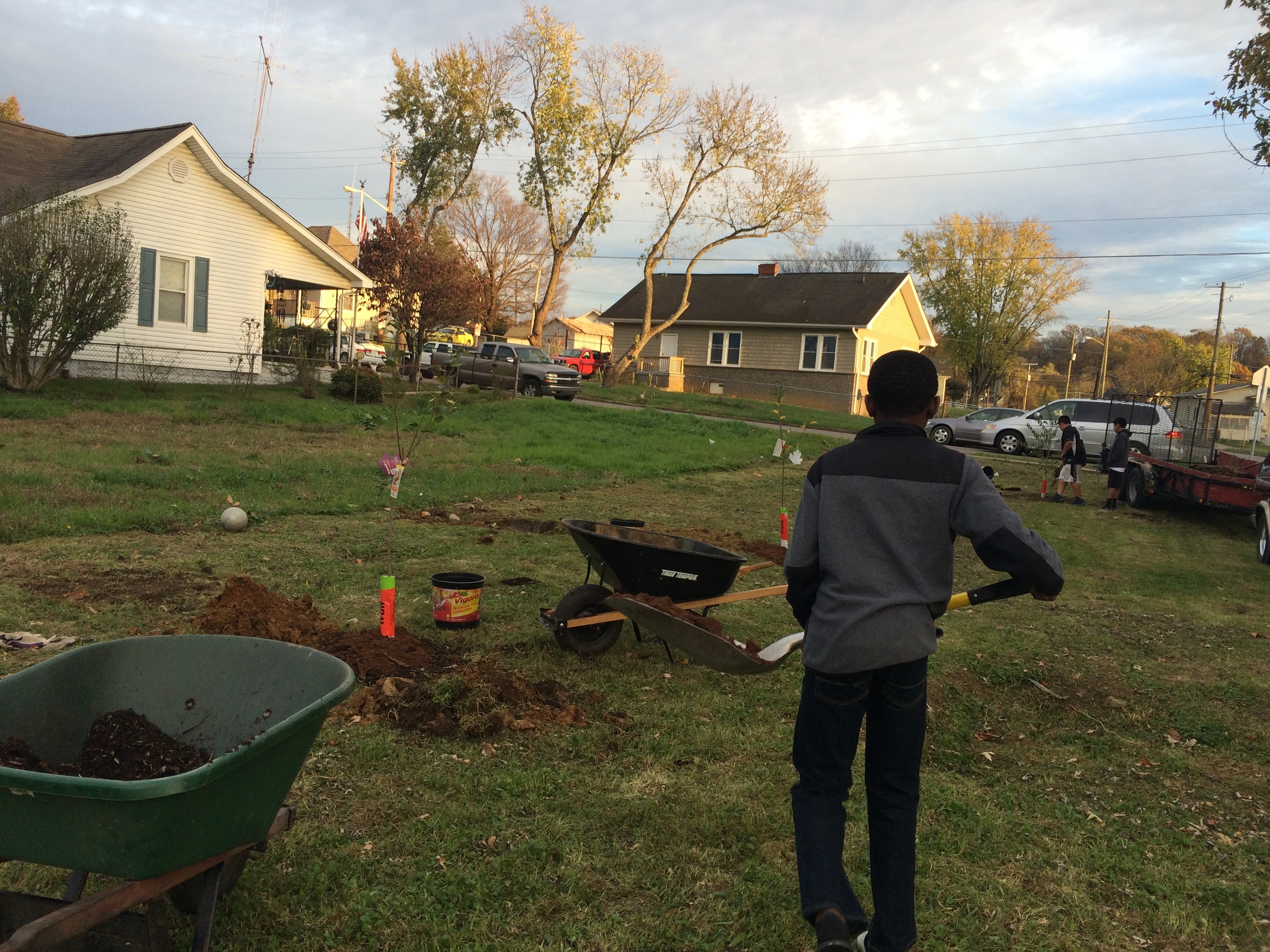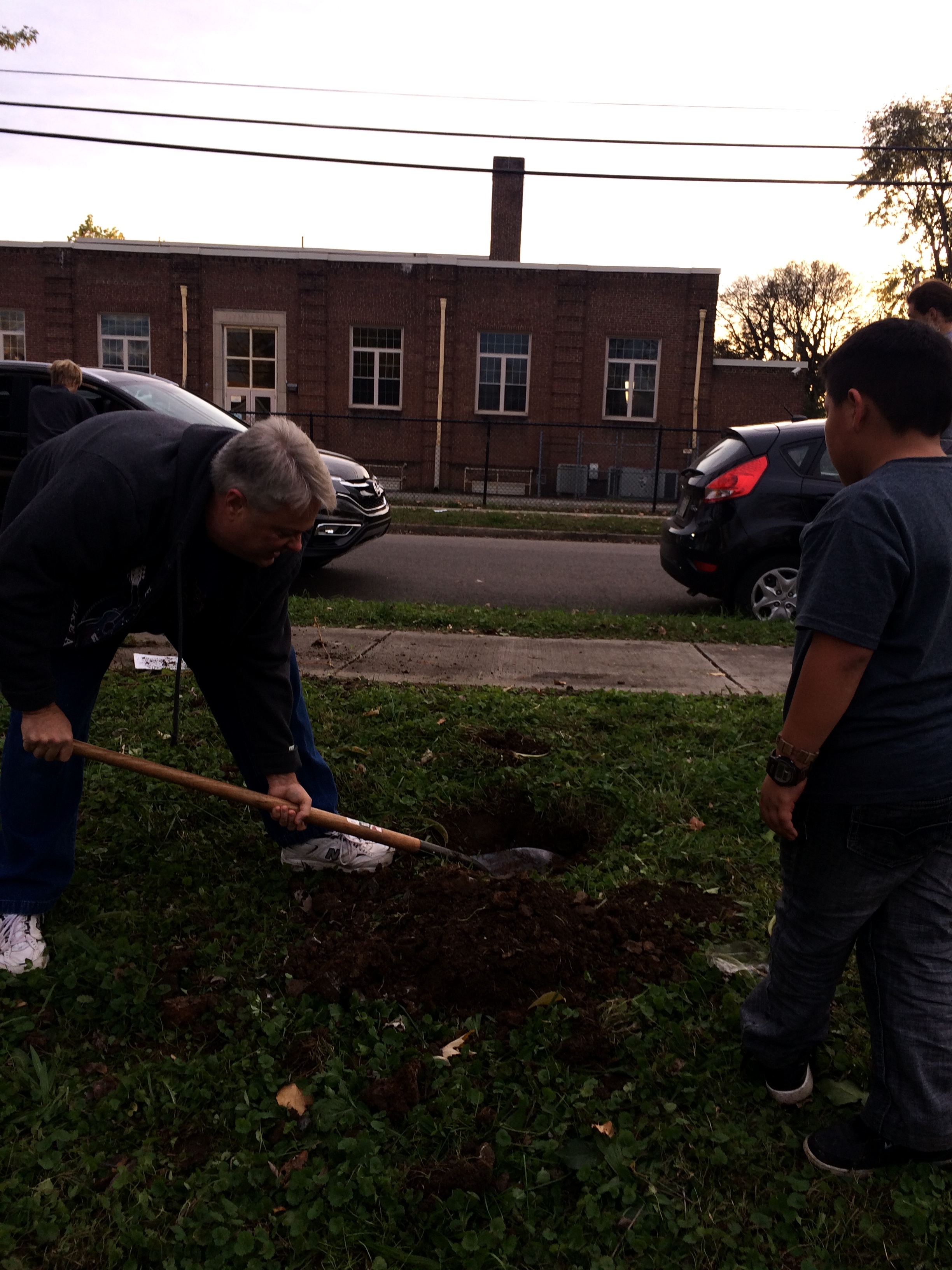 Ways to be involved
The garden has a beautiful white fence with two gates and 16 raised garden beds. While families have already started growing and harvesting plants there, we still have need for the following:
mulch + topsoil

trellis

shrubs + flowers

outdoor community message board

benches

rainwater collection system

garden shed

misc. garden tools
If you are interested in helping in any way please email volunteer@thrivelonsdale.com.
Community ownership of garden
In order for the garden to be well stewarded, there is a carefully thought out system of ownership. The community needs to feel invested in and responsible for the garden. Families are selected for plots based on interest and need. Families will must labor to help create the garden and raised bed in order to own a raised garden bed. The sweat equity involved in building their own plot combats handout mentality and instills ownership in the garden.
Families provide
labor (sweat equity)

building raised beds

managing plots

weeding

watering

harvesting

seeds

garden tools
Donors provide
materials for raised beds

soil

water

garden enviroment

benches

bordering shrubs and flowers

trellis + fencing